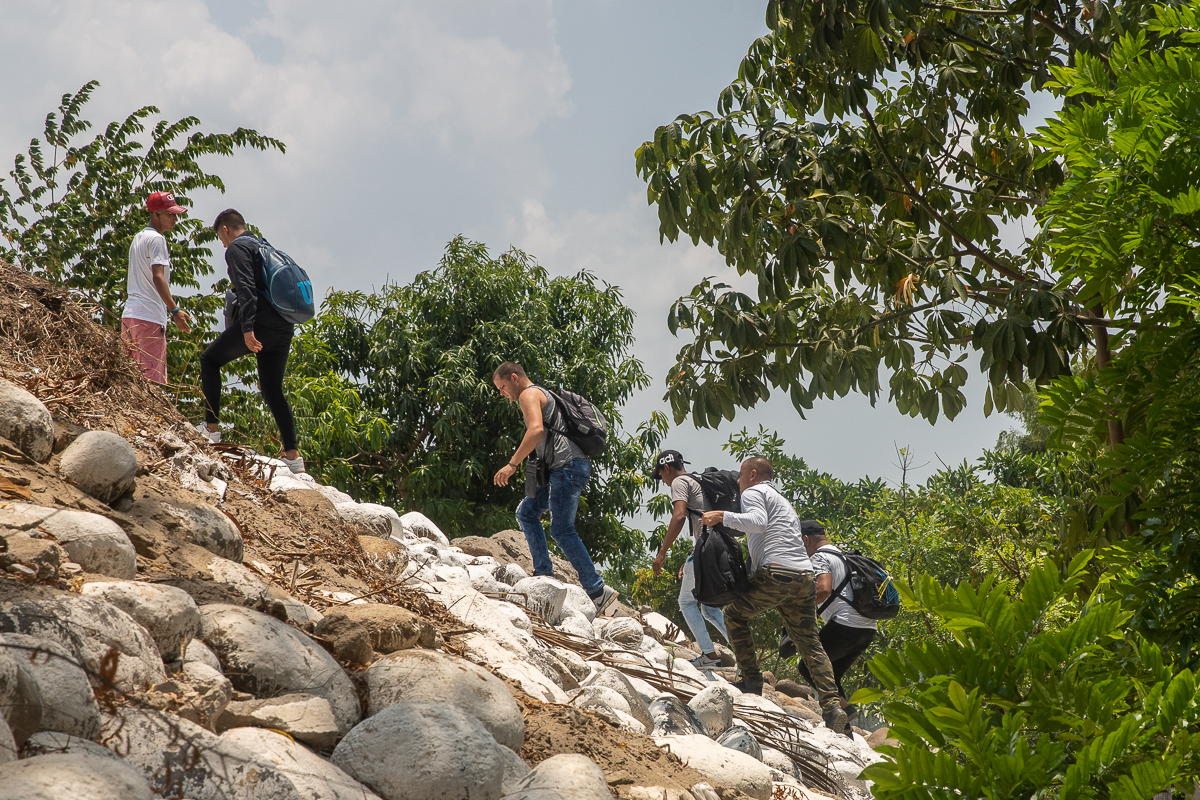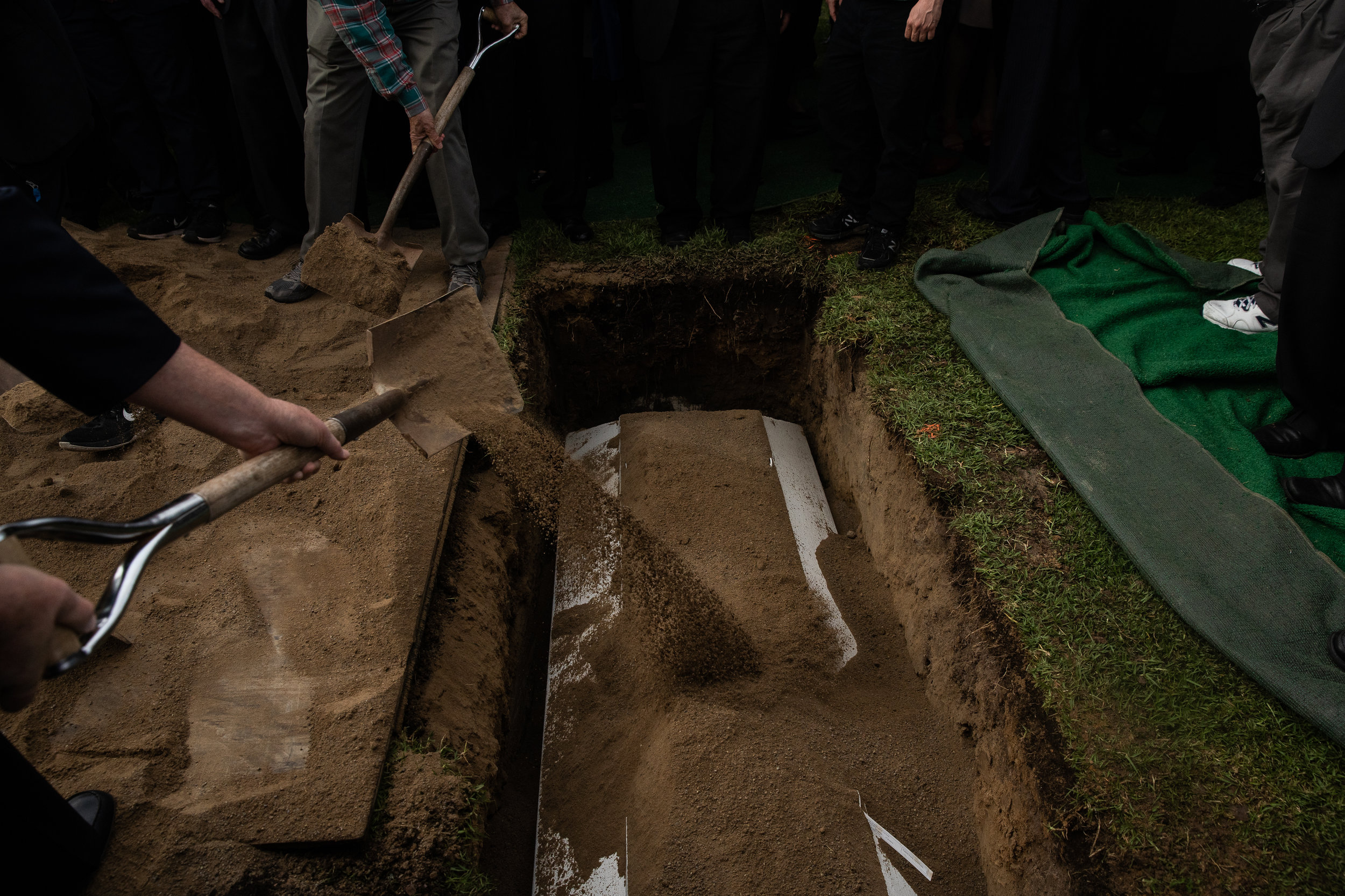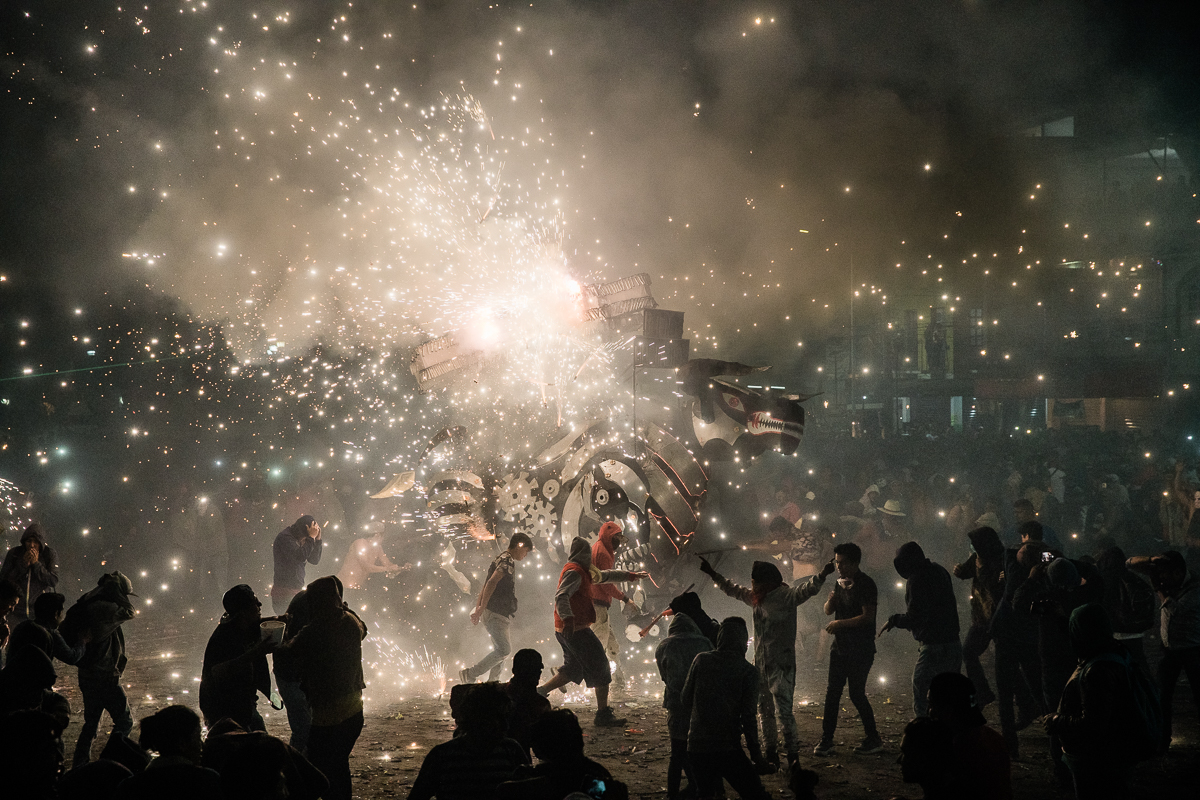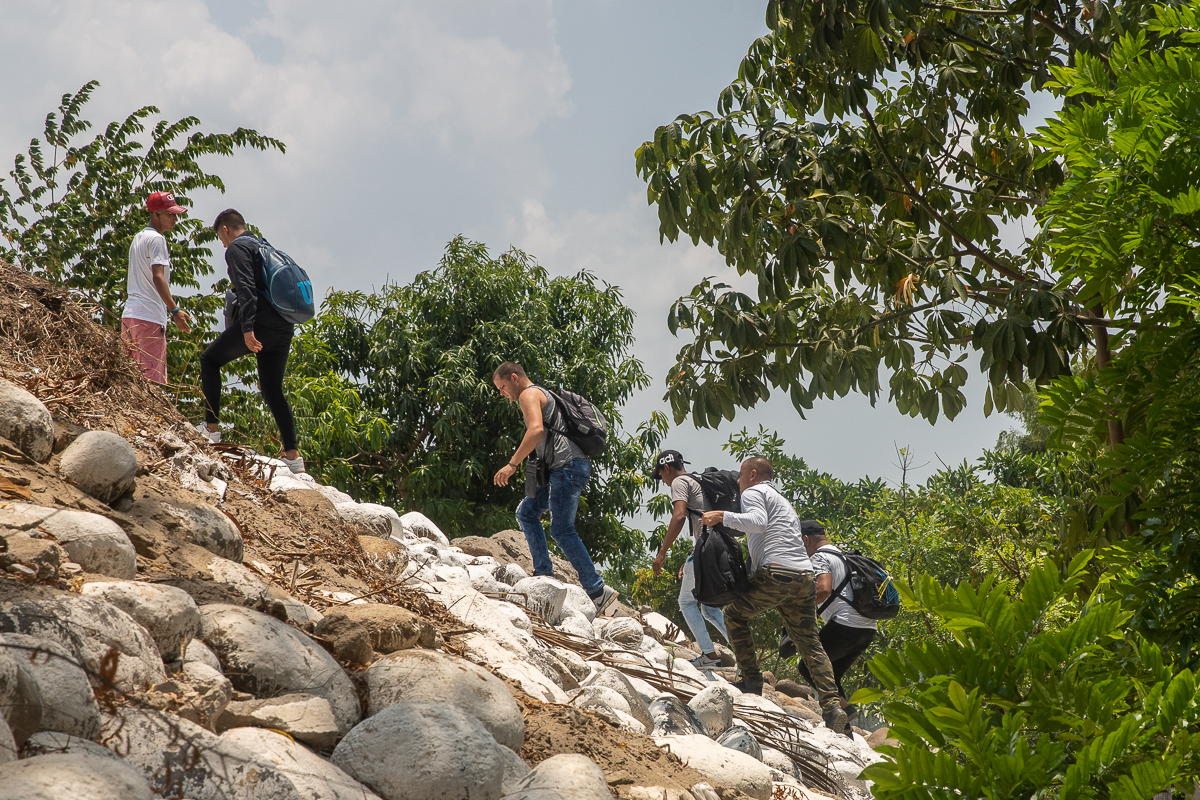 Migrants follow a smuggler after riding an inflatable raft on the Suchiate River from Tecun Uman, Guatemala to Ciudad Hidalgo, Mexico on May 9, 2019.
Narciso Lopez Flores sits in his store near where the migrants from Africa and Haiti have temporarily settled in Tapachula, Mexico on May 9, 2019. Lopez has been living in Tapachula for thirty years and says that he feels bad for the migrants and thinks they should have their documents so they can travel to the US-Mexico border.
Migrants from Haiti, Africa, Middle East and Asia wait in front of (INM) Instituto Nacional de Migración Delegación Federal en Chiapas in Tapachula, Mexico for their number to be called on May 6, 2019. Once their number is called migrants are able to start the process for an exit Visa that is valid for 20 days. Tension has been building due to the length of time it is taking to get the process started.
Hannah Kaye, daughter of Lori Gilbert Kaye who was killed at the Chabad of Poway Synagogue, attends the funeral service along with other family members and mourners at El Camino cemetery in San Diego, California on April 29, 2019.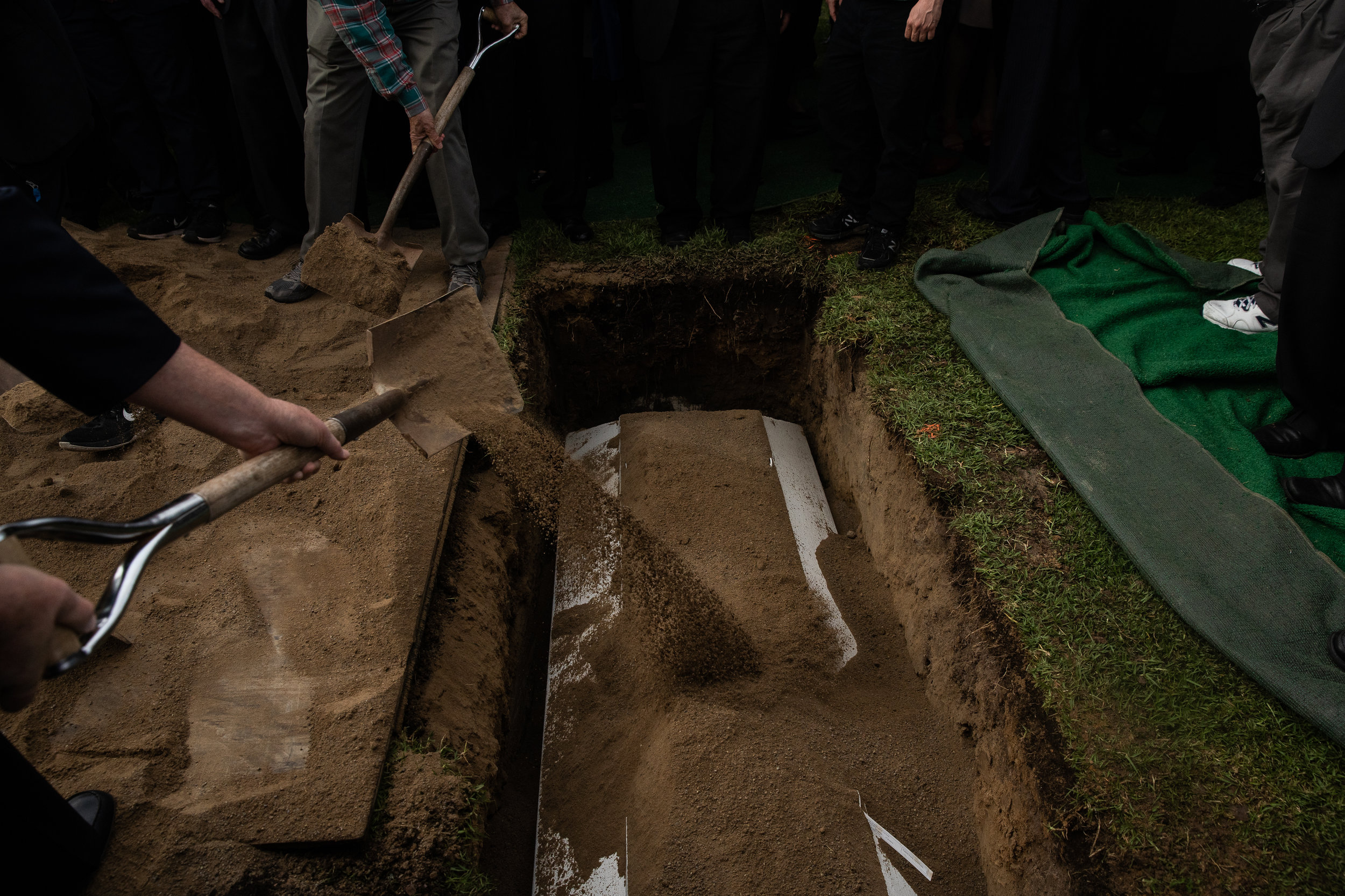 Mourners shovel dirt over the coffin during the burial service for Lori Gilbert Kaye at El Camino cemetery in San Diego, California on April 29, 2019. Kaye was killed in the Chabad of Poway synagogue shooting.
People walk to the San Ysidro Land Port of Entry at sunset from Tijuana, Mexico on April 11, 2019.
Street peddlers sell souvenirs to people in cars waiting to enter the U.S., at the border crossing in Mexicali, Mexico on April 4, 2019.
Souvenirs are displayed on the border fence that divides the US and Mexico in Mexicali, Mexico on April 4, 2019.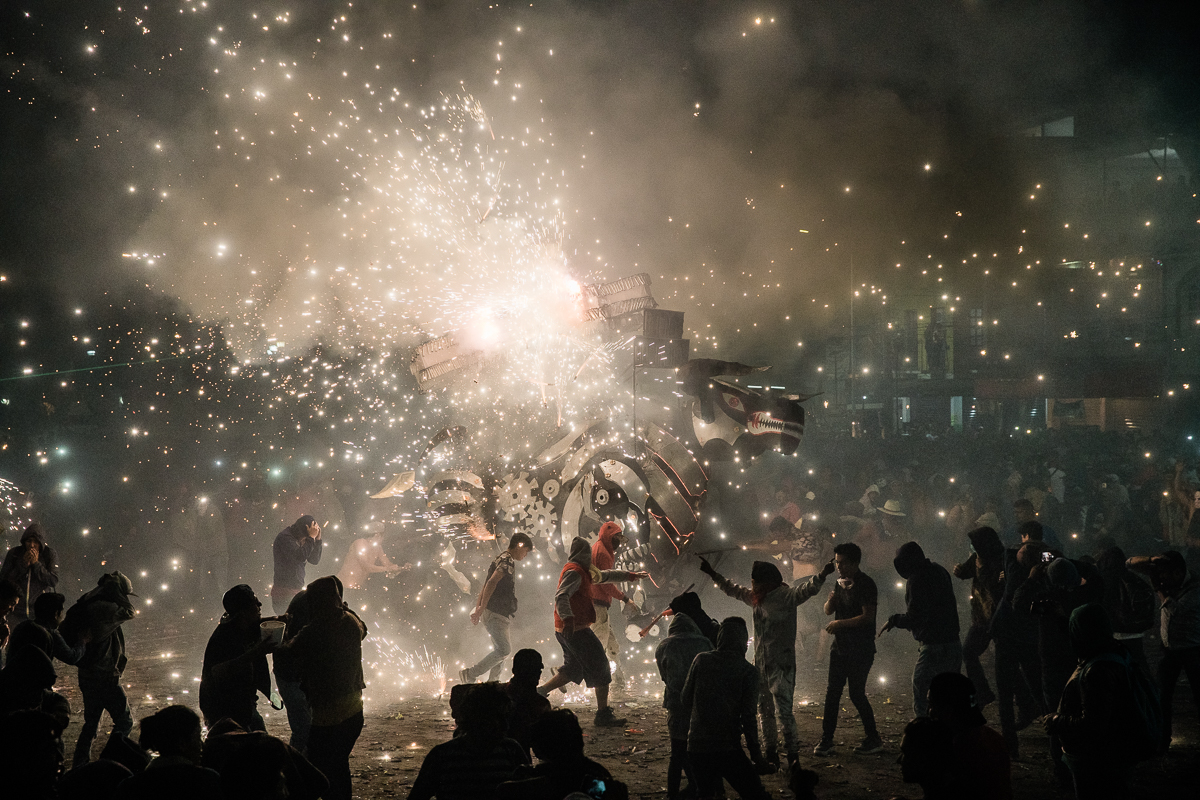 Every year people gather in Tultepec, Mexico for a week long celebration of San Juan de Dios a patron saint of fireworks. The festival consists of the Castles of Fire and the Burning of the Bulls. The bulls are made out of papier-mâché with fireworks shooting out of it going in different directions.
A car speeds by the fence, covered in barbed wire and concertina wire, marking the U.S.- Mexico border near Nogales, Arizona.
With growing frustration at the length of the asylum process, a dozen migrants decide to jump the border fence that divides the United States and Mexico on December 2, 2018 at Playas de Tijuana, Mexico.